The integrated
GPS fleet tracking software
Track your drivers, sales force and users efficiently from their smartphone or tablet app.
Start for Free!
About Roadness
Roadness is a GPS fleet tracking system for vehicles, salesmen or other users directly from their mobile or desktop device.

It provides a dashboard with real time vehicle tracking data and information about drivers location, traffic, speed warnings, vehicle management and tracking schedule.

It makes it easy to sign up: just download the free app and enter your drivers - fleet vehicles in a few minutes setup. No GPS hardware needed.
Join Roadness BETA and receive premium fleet tracking benefits upon release!
Start for Free!
FEATURES
Explore our Fleet Tracking System key features!
EFFICIENT TRACKING
Almost real-time with up to 10 seconds tracking interval and low battery consumption.
REAL-TIME DASHBOARD
Monitor the position of your drivers on a map with traffic data, driver status and warnings.
SPEED WARNINGS
Optional display and vocal warnings when exceeding the speed limit.
VEHICLE MANAGEMENT
Manage your drivers and vehicles with tracking history, fuel consumption and service information.
TRACKING SCHEDULE
Have better control of your fleet with online vehicle tracking and scheduling system.
LOCATIONS & CONTACTS
Quick navigation to saved or contact locations as well as Quick dial for saved contacts, clients, colleagues and more.
HISTORY
Access reports or even historical tracking data to find where each driver was at a specific point in time or retrieve the route of a specific day.
OVER 30 MODULES
Expand your fleet tracking software possibilities with integrated apps like Clients, Expenditures, Labor, Files, Leads, and more.
ENTERPRISE
Built on the proven, customizable, and super flexible echo platform that hosts hundreds of tailor-made custom deployments to meet exact business requirements.
HIGHLIGHTS
Why choose Roadness Fleet Tracking Solution?
1

Real time fleet tracking and traffic information.

2

Real time driver information and location tracker.

3

Vehicle Management with fuel consumption, service history and attached documents.

4

Reports with past locations, speeds and warnings for each driver.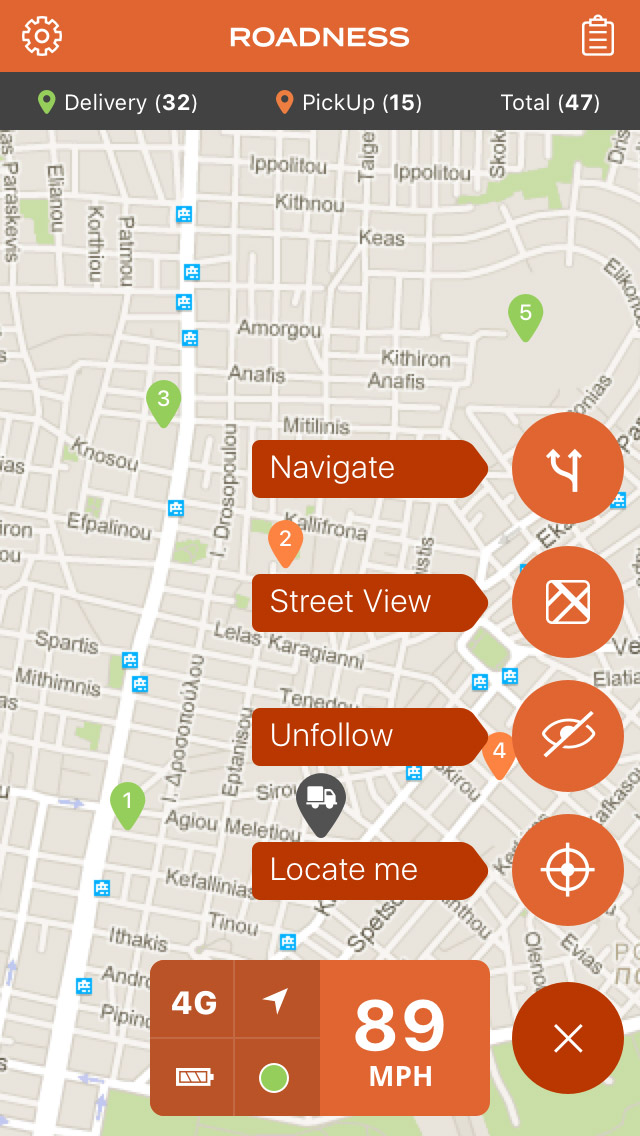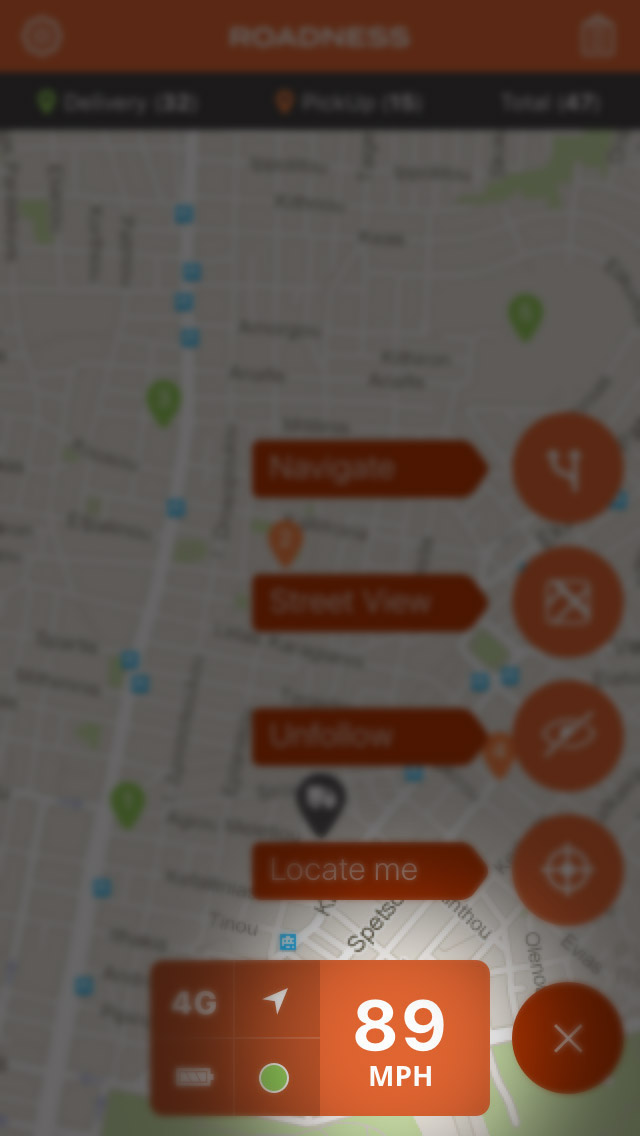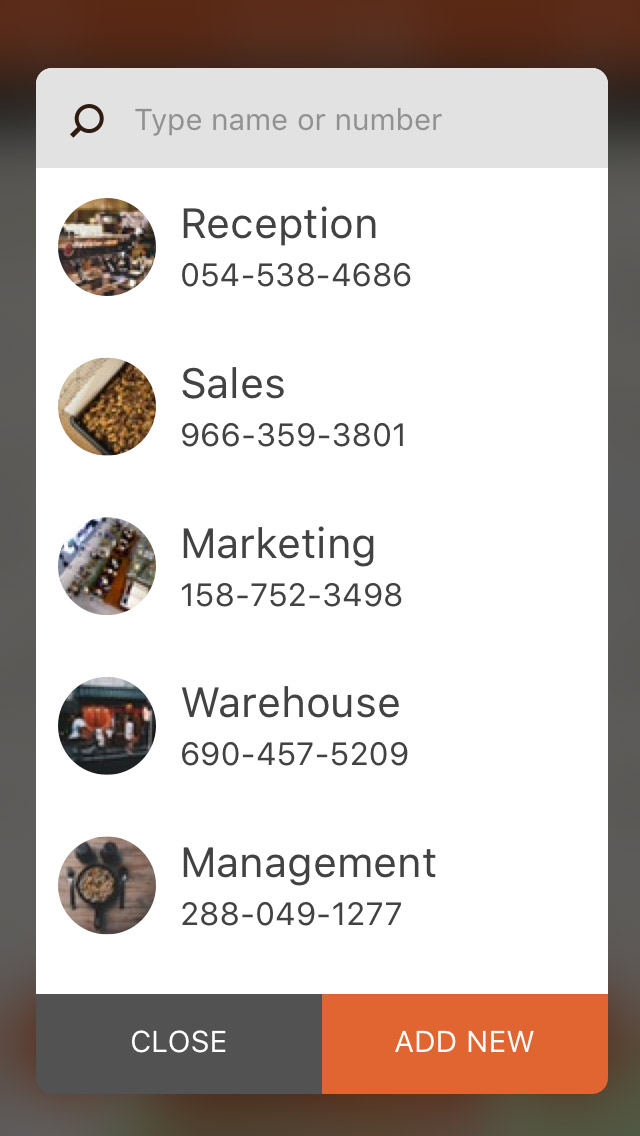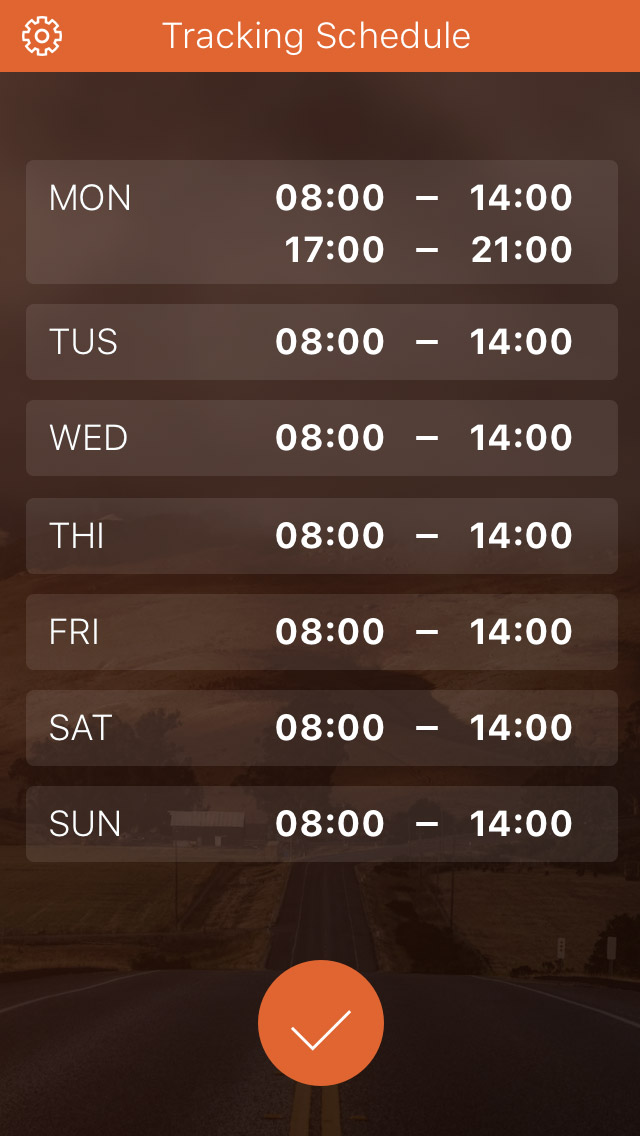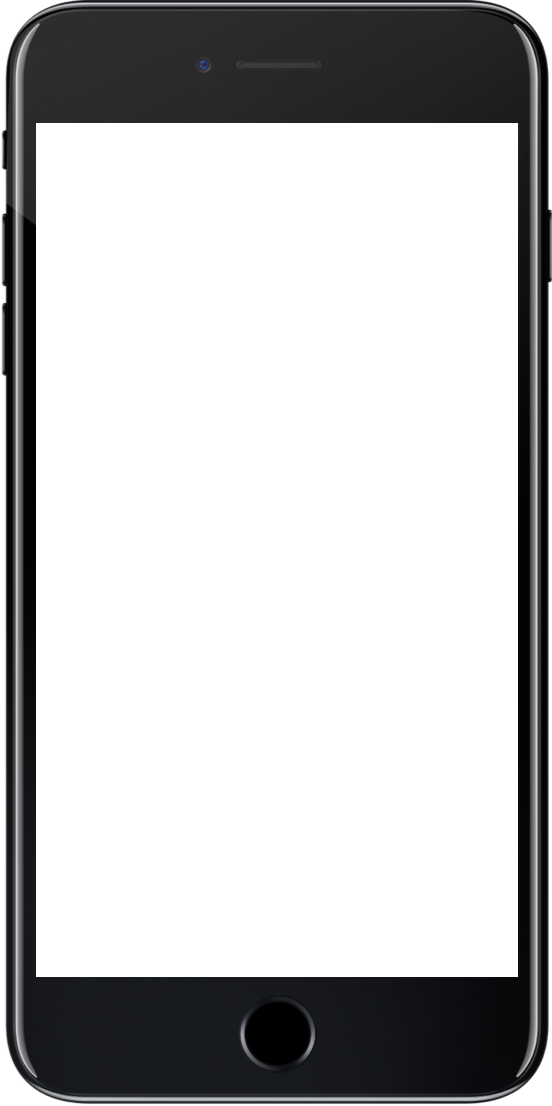 1

Native mobile applications for iOS and Android devices, optimized for low battery consumption.

2

Real time information on carrier signal, GPS signal, battery and server connection.

3

Quickdial saved numbers, clients, colleagues and other contacts.

4

Settings customization including vocal and speed warnings.
JOIN ROADNESS BETA
Receive premium benefits upon release!